INVESTMENTs THAT DRIVES POSITIVE CHANGE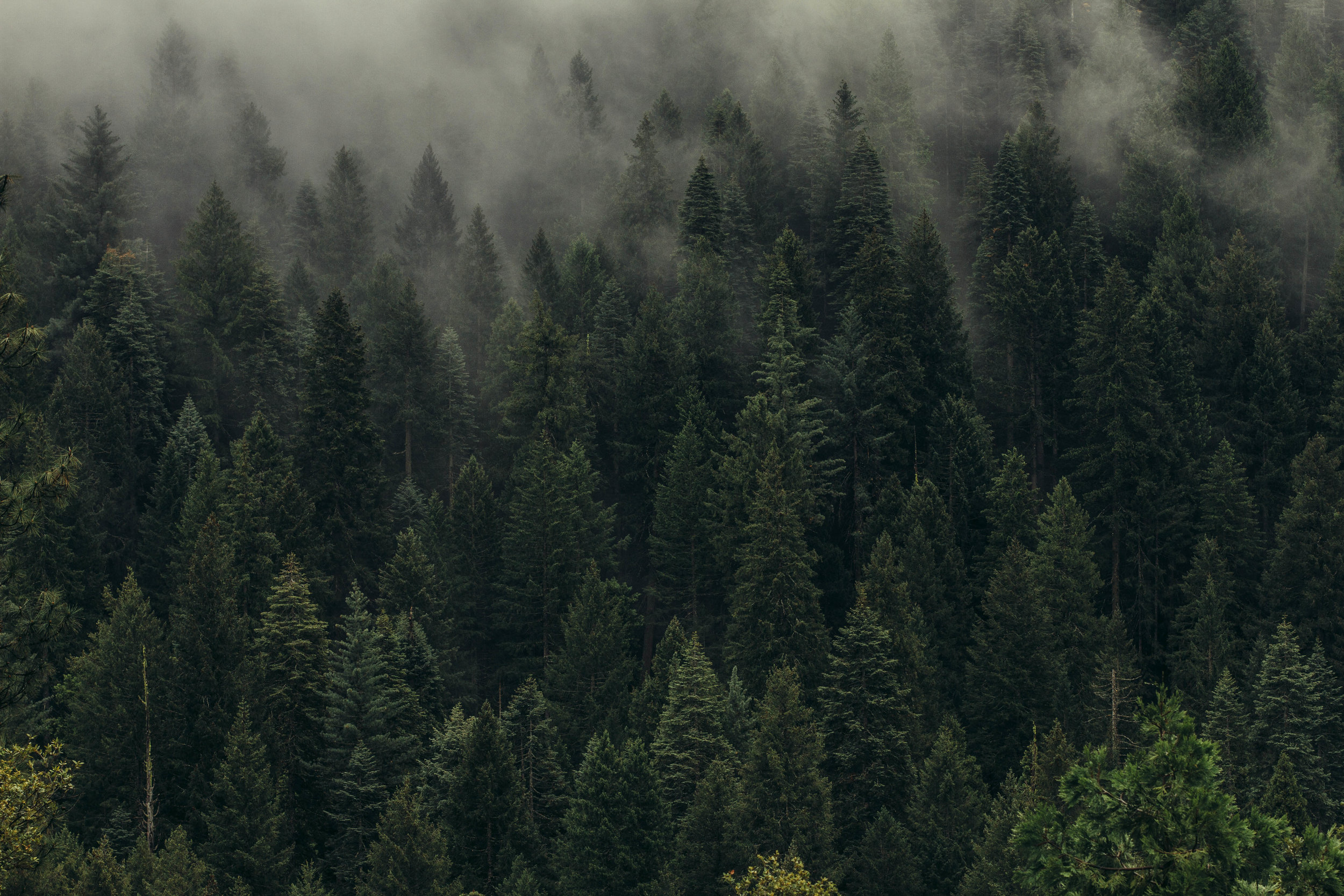 Vargas Holding invests in smart ideas that contribute to a sustainable future. With extensive experience of industrial strategies, major deals, telecom and transaction-intensive segments, we know that the fastest way to achieve this is by adopting entirely new approaches, technologies and structures. This frequently involves realising opportunities for smart resource use offered by digitalisation. Now, we want to provide the leadership and commitment to what our world needs going forward.
GAME-CHANGING INNOVATIONS
This is why we invest in companies based on new, transformative technologies and business models. Companies that establish new rules for the market. We monitor macro trends and have our sights trained on ideas that have clear growth potential that at the same time reduce humans' negative environmental impact. We're happy to go in as majority owners and naturally see this as a long-term commitment.
ONE OF THE FEW THAT'S THERE FROM THE GET-GO
We go in early and stimulate what we see as part of the future. The fact that we're involved from the outset and build companies from the ground up entails a considerable level of commitment and support from our side. We welcome being majority owners. Our involvement is based on partnership and trust, and we give considerable freedom to entrepreneurs.
EXTENSIVE EXPERIENCE OF COMPANY DEVELOPMENT
Vargas Holding was established in 2014, founded by Carl-Erik Lagercrantz and Harald Mix. The company is headed by CEO Carl-Erik Lagercrantz who has more than 20 years' experience in the internet and telecoms sectors with leading positions in, for example, Utfors and Telenor and British Telecom Nordics, and as a successful entrepreneur. Harald Mix is active as Founding Partner at Altor Equity Partners, and Director of Carnegie Investment Bank and CARNEO.
We invest in solutions to the challenges of today and tomorrow. With a strong belief in technology and innovation, we invest in ideas and projects that help create a better future. We are convinced that strong linkages exist between sustainability and long-term value creation. We also want to promote sustainable development and create awareness of sustainability issues through our work and our investments.
Vargas Holding has a significant influence over the companies in our portfolio. We work actively through board representation to ensure that relevant policies are established in respective companies and that operations are conducted responsibly and ethically.
We want to be part of a sustainable future and invest in transformative technologies that will get us there faster.
Carl-Erik Lagercrantz
Vargas Holding is managed by Carl-Erik Lagercrantz who has extensive experience of developing companies.
Harald Mix
Chairman of the board. Harald Mix is a founding partner of Altor Equity Partners, Director of Carnegie Investment Bank and CARNEO.